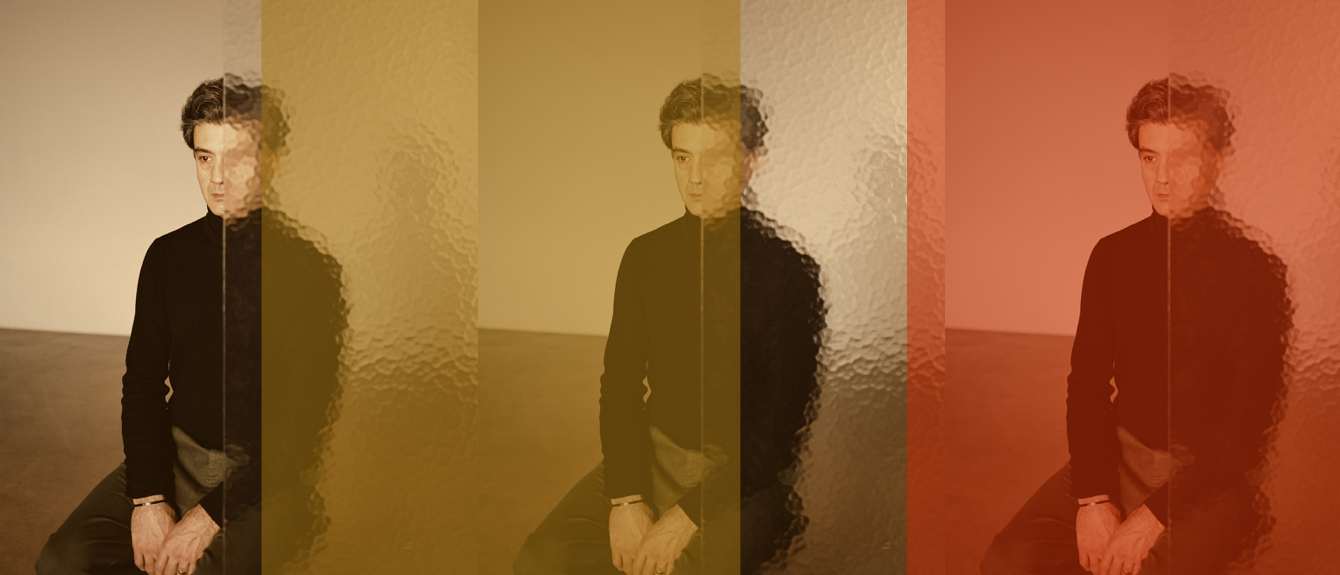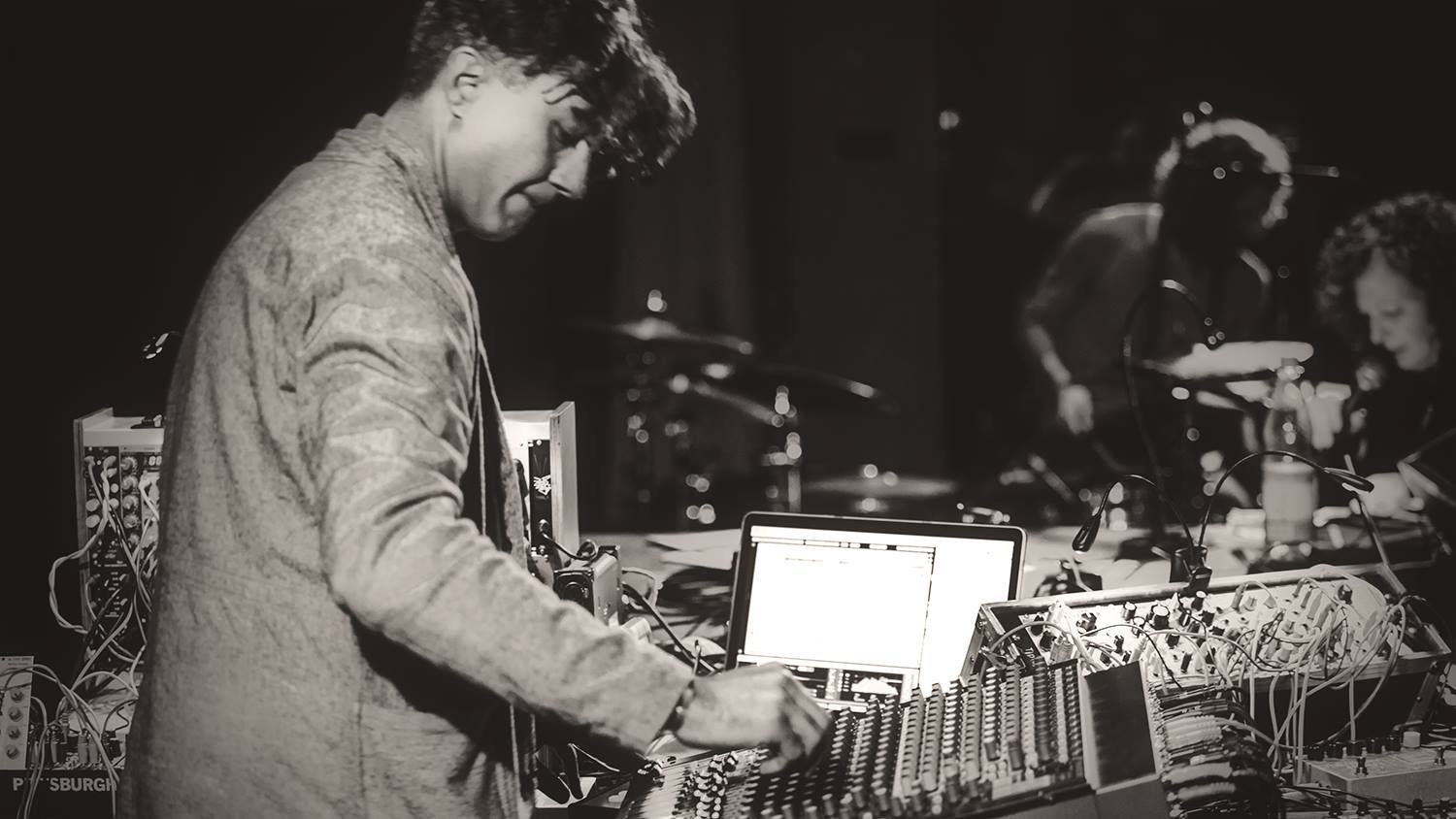 Kamran Sadeghi is an Iranian born American musician, composer, record producer and interdisciplinary artist based in New York City. Recent solo album "Loss Less", released on LINE, was recorded live inside a defunct nuclear cooling tower. The audiovisual installation premiered at the Louvre Museum Paris as part of Rencontres Internationales Paris/Berlin 2021. Kamran's most recent collaboration, '42.41' is with installation artist Zimoun.

Kamran has shared stages as a soloist with Vladislov Delay, Tim Hecker, Richard Devine, Moritz von Oswald among others. He has collaborated as record producer, composer and performer with artists such as Patti Smith, American photographer Nan Goldin, French-Swiss film director Jean-Luc Godard and choreographer Sasha Waltz. His recordings and productions are published on such labels as Sternberg Press, Vinyl Factory, LINE, Sacred Bones, Dragons Eye Recordings and Apollo Records.

Sadeghi's performances, soundtracks, collaborations and installations have been experienced at Kraftwerk-MaersMusic(DE) Louvre Museum(FR), HKW(DE), ICA(Boston), DTW(NY), Corcoran Gallery of Art(DC), CTM Festival(DE), KOW Gallery(DE), K11 Museum(Shanghai), MUDAM(Luxembourg), MuCEM(Marseille), Centre Pompidou(FR), Berghain(DE) and Berlin Biennale.
-
In 2005 Kamran released his first record under the alias Son Of Rose. "…Sadeghi's use of the slow-swelling properties of the E-bow filtering through subterranean museums of opaque, glassy dreamscapes like a less oppressive version of Halo Manash's Isolationist Ambience. Disarming Stuff." - The WIRE Magazine. His primary focus during this period was resonance, microtonality, electro-acoustics, granular synthesis and improvisation.

In 2008 Kamran put the traditional output of making albums on pause to create multi-channel sound installations and performances that combined his custom designed interactive video compositions. During this period he worked for composer Morton Subotnick and became part of one of the first galleries dedicated to multi-channel Sound Art, "Diapason Sound Art". Active in the contemporary music scene in New York he performed at Issue Project Room, Experimental Intermedia, The Stone and many others.

From 2012 to 2018, Sadeghi was vital in the transition of the audio tour guide company, Soundwalk, into the art/music group Soundwalk Collective - As the lead composer, sound artist and live performance director, mixer and music producer.