Zimoun is most known for his minimalist sound sculptures, sound architectures and installation art that combine raw, industrial materials with mechanical elements. Zimoun is one of the founders of the label Leerraum, he works in the fields of contemporary minimalism, sound art, installation, and composition.
-
Although Kamran and Zimoun maintained contact after meeting each other in 2012, this is their first recording together. Hopefully not the last.
Between Us was created using field recordings captured with DIY contact microphones attached to the glass window of Sadeghi's home in Brooklyn. These protective barriers in the buildings we inhabit operate as a filter from the outside elements. Sadeghi describes the impulse of "wanting to hear the sound outside as it was being transformed to what I was hearing inside." Each recording's tonal slips due to the presence of sonic artifacts such as resonance, noise, low rumble, feedback, and cyclical hum (caused, in part, by the microphones' excessive gain) suggests a gauzy, shifting passage of time at a distance.
"Spectral Blur"
Spectral Blur is a series questioning the categorization of music by exploring recordings from sound workers, composers and artists who's works catch us by surprise. Having their own resonance, rhythm and frequencies, often made by altered or non-traditional instruments, musicians continue to challenge our vocabulary rendering classification
obsolete.
Hosted by: Public Records / Public Access - Curated by: Kamran Sadeghi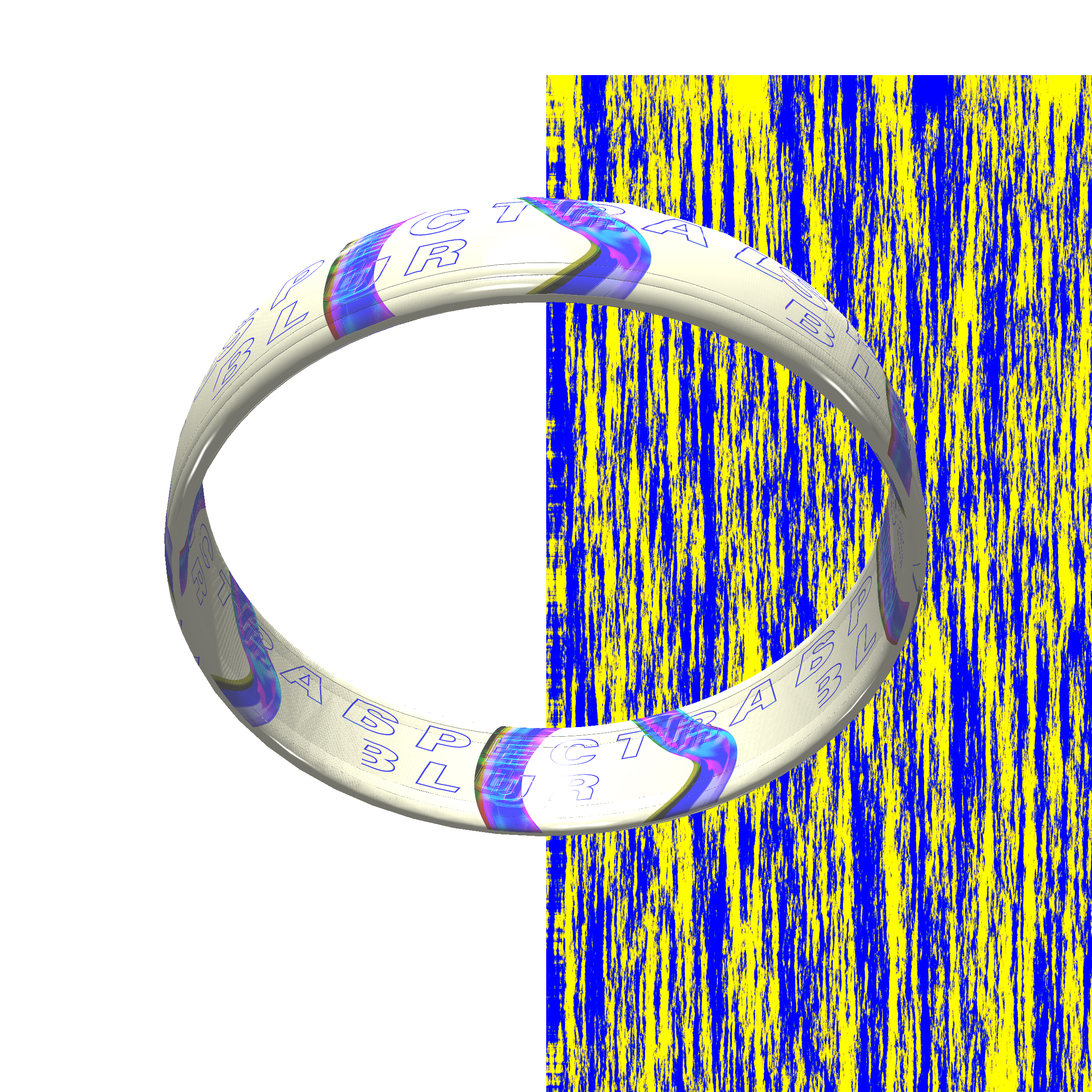 "Loss Less"
A site specific soudn piece recorded inside of a nuclear cooling tower.
LABEL:
LINE
DATE: MARCH 13 2020
AVAILABLE: Bandcamp (link below)
"Music For Pictures No.3"

"These evocative pieces by composer Kamran Sadeghi use disquiet and dissonance to open imaginary cinematic worlds"
-Bandcamp on Music For Pictures No.2

"Complex Headphone Mindfuck"
-The Stranger (Dave Segal) on Music For Pictures No.2


"Music For Pictures No.2"
'Music For Pictures' is a series of releases built from an archive of various film score, trailer and soundtrack sessions


"Music For Pictures No.1"
The first in a new a new series of releases exploring Kamran's film score, soundtrack and sound design catalog.